Why the Bullsh*t In Life Will Always Lead To Greatness (and How To Get to the Great Faster)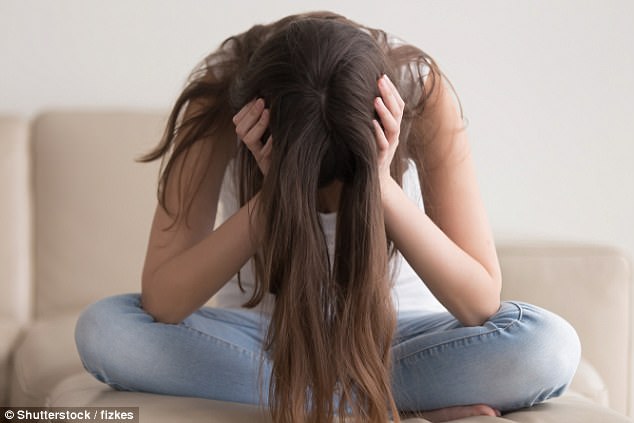 There are a lot of shitty things that are going to happen in your life...
The love of your life might fall in love with someone else.  You could get a stress fracture a week before running a half marathon after weeks of training (yup, been there).  You could quite literally get hit by lightening (I've seen it happen…).  And you're going to stub your toe about 42 more times before you die (Yep…).   But there are also a lot of freaken fantastic things that are going to happen.  You'll get to fall in love, multiple times if you're lucky.  You might get a new puppy.  You could land your dream job... or quit your job and travel the world. Or maybe you'll finally learn how to play a song on a guitar after years of trying to master it.
The funny thing is…all those good feelings wouldn't feel half as good without the bullshit that we all go through. When we're in the good, we can't fathom feeling sad ever again, but when we're down, it's hard to imagine how you will ever feel good again. I'm here to give you some tools to help you accept the sh*tty times so you can move through them faster.   Steady the course, and the shitty times will always lead to the greatest times of your life.  Here's a little background on some of my sh*ttiest times… 
I'm 32 years old… I've been through three depressions in my 3 plus decades of life. THEY SUCKED SO MUCH.  But after each depression that I worked my ass off to get out of, I catapulted into the happiest times of my life and learned so much about myself in the process that I wouldn't have changed a thing. I've had 2 really shitty heartbreaks in my life.   During the heartbreak you think that pit in your stomach is never going to go away and that you'll be stalking your ex's instagram feed forever but then it suddenly goes away and you find yourself 100 times happier that when you were with that person. Da fuq?! Life…you play some funny games with us.
What I'm trying to say here is that for the rest of our lives we are going to go through bull sh*t over and over again, but we are also going to experience SO MUCH GREAT SH*T!   But the sh*t is going to be easier to deal with if you actually let your self feel the sadness or anger or anxiety and stop trying to make it go away faster by ignoring it. It sounds crazy, but the fact that you can actually feel the bad emotion is a blessing (because otherwise you wouldn't get to feel the high of the good so intensely!).
So the next time your heart is shattered on the floor or your anxiety is going through the roof…close your eyes and think: "This hurts a lot, I am sad, I am in pain, this sucks.  But it's OK, I'll move on from it".  Tell yourself it's OK to feel those feelings, and remind yourself that if you fully accept them, and allow yourself to feel the emotions, you'll move through them faster.  I promise you that you will come out on the other side thankful for the bullsh*t life just put you through to teach you about yourself, and what you want and deserve in life.
To help ease the pain in heart break, anxiety, or whatever else life is throwing at you, use these crystals to keep you company. 
For anxiety: Amethyst and Clear Quartz
For heartbreak: Rose Quartz
For depression: Amethyst
For stress: Amethyst, and Clear Quartz
For negative vibes:   Black Tourmaline, Smokey Quartz