THE HEALING CRYSTAL THAT COULD CURE YOUR HANGOVER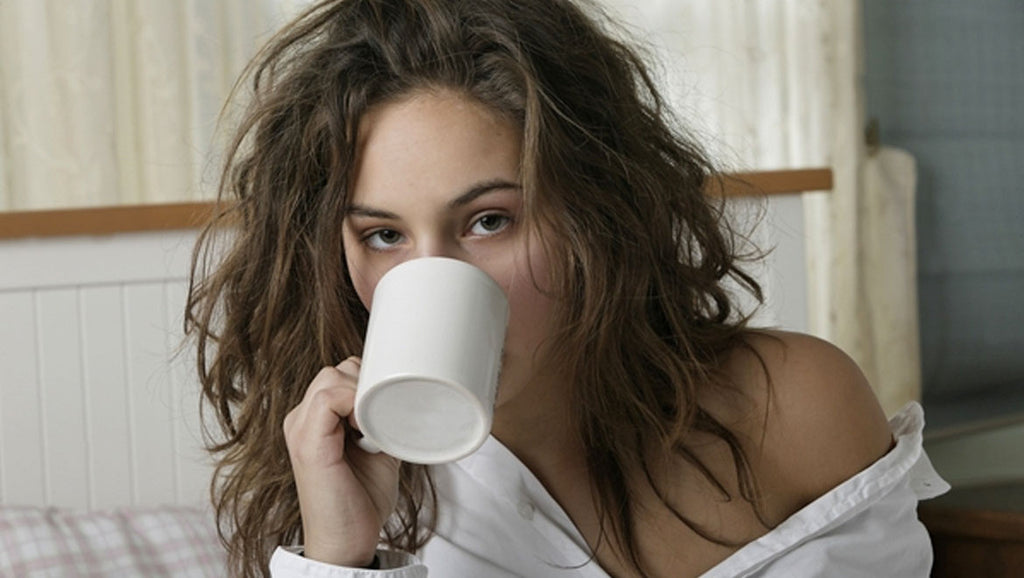 And prevent feeling this way in the future...
Having a rough morning after an awesome night out?
Whether you've had one too many glasses of vino at dinner, or you're recovering from your bestie's 30th birthday party all nighter (weren't those supposed to stop at 21?) …we've got you covered.
In addition to having coconut water, pedialyte, Tylenol and avocado toast delivered to the comfort of your couch, there's one thing you probably haven't tried to ease the post party pain...
You're probably feeling exhausted, anxious, maybe a little depressed, and a bit out of sorts.  Lucky for you, we've got the cure!  Chug that coconut water and hold onto your Quartz.
This pretty powerhouse, Quartz, is a stone of the mind (among so many other amazing things). It will help calm any anxiety or stress you may be feeling from your boozy evening.  What's even better....you can carry this baby with you on your next night out to help keep you a bit more in check (and maybe not text Brad 49 times again).
Another perfect crystal for hangovers is Amethyst!
And here's a fun fact for you – the word "Amethyst" is derived from the Greek word "Amethusos" – which literally means "not drunk". We'll meditate to that!
Amethyst actually aids sobriety, detoxification, and addiction and compulsive behavior.
 Cheers and Happy Healing.
Click here to shop all quartz crystals!
READ HOW OTHER CRYSTALS CAN HELP YOU IN "REAL LIFE" HERE
HOW TO RELIEVE YOUR ANXIETY WITH CRYSTALS
THE ESSENTIAL CRYSTALS TO BRING ON YOUR NEXT TINDER DATE
WHY CRYSTALS MAKE THE BEST BRIDESMAIDS GIFTS
VEGANISM, BURGER KING, AND THE NEW MOON IN SCORPIO- AND WHAT IT MEANS FOR YOU